What do you do once a potential employer calls you for an interview? You've got them to like you on paper, which is quite difficult to do for the majority of the people. Now what?
According to Aristotle's method of reasoning, good communication includes logic, credibility, and emotion.
Here is how you can properly communicate your value to your potential employer during the interview.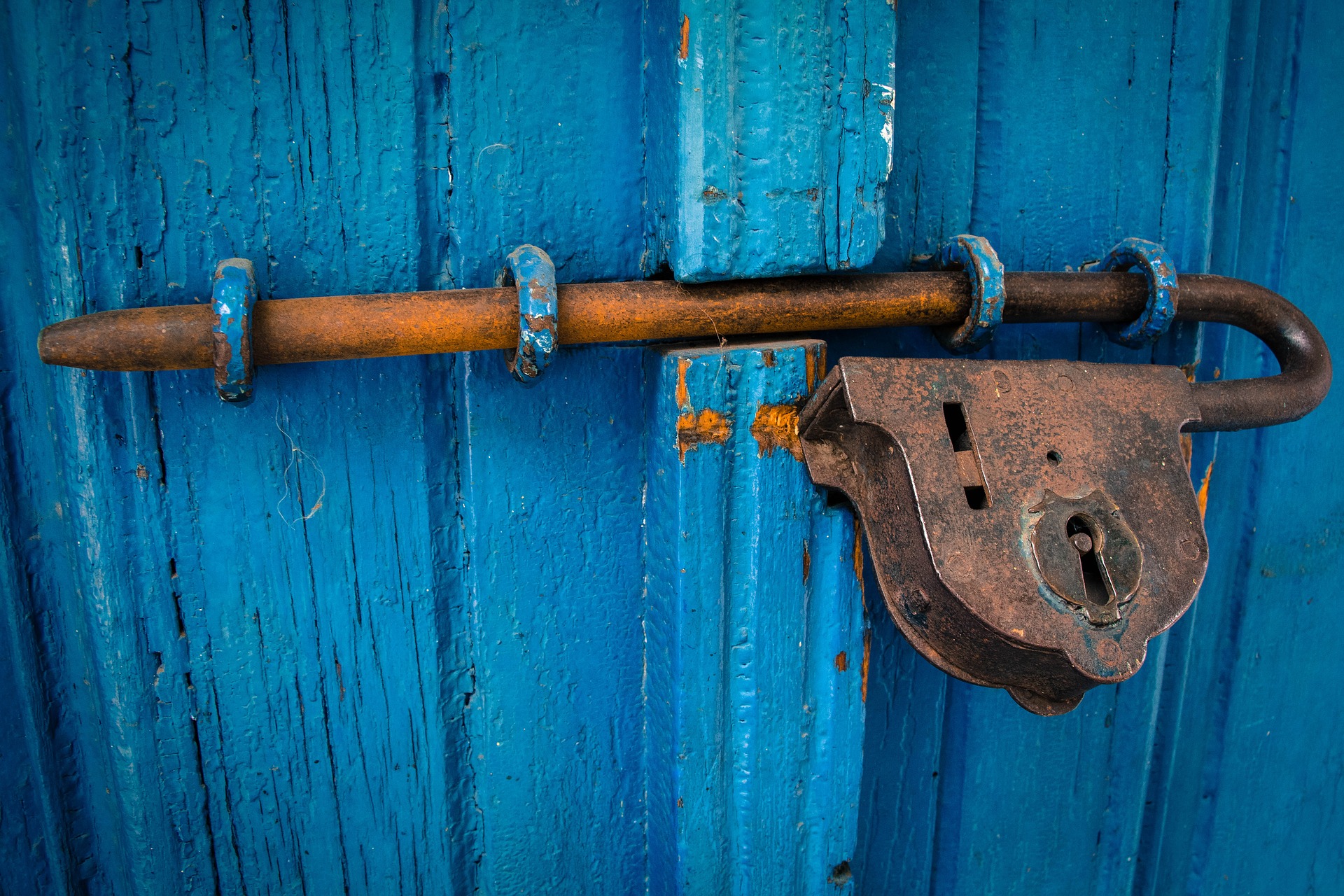 Logical Responses
Do not answer questions with only a yes or no. If you can tell a story that supports your yes or if you have reasons that support your no, tell it in your response. People remember stories, so make your interview memorable by sharing your amazing stories.
These stories will most likely derive from your resume. If you have crafted your resume to properly market you and if you personalized your resume for the position you have been called for based on the posted job requirements, then your interview should naturally follow the content you have on your resume. The interviewers like your resume, so now expand on your achievements.
In about 30 seconds, share stories while quickly referencing your resume. Organize your stories to create a natural flow. Expand on what you did and how you did it. Elaborate on the benefits that resulted from your accomplishments in terms of cost savings, time efficiency, profit increases, or the like. Be as specific as possible with the data you are providing unless you have certain restrictions based on signed agreements.
Emotional Connection
Make eye contact with people at the company. from time to time. Smiling creates somewhat of a reflex mechanism that leads the other person to smile as well. Smiling can make others feel comfortable with you. If someone forgets what you said, he or she will surely remember how you made them feel.
If you are a former military professional, know you have permission to speak freely. Interviewers expect you to speak freely when responding to their questions.
Know your audience. Know the position of the person interviewing you and measure the extent of your responses accordingly. If you are being interviewed by someone in human resources who not know what your job truly entails, be sure to provide them with and exact answers they can note and communicate to the department supervisor or the key decision-maker. If you are speaking to the person with the power to hire you or someone who works at the department for which you are interviewing, then share more details about your accomplishments.
Know the person interviewing you is probably experiencing business pains. If you are speaking with a potential peer, be sure to tell them how you would be able to work with them and address those pains.
If someone who would report to you is conducting preliminary interviews, be sure to ask how you can best help them achieve their goals, improve the department, or remove some of the problems. Dig a little into the problems they are having. Ask them what they are seeking in someone fulfilling the position.
Exuding Credibility
I believe credibility starts from the first impressions everyone at the company has of you starting with the phone interviews. When you walk into the interview room, you need to look the part. Be sure to ask about the dress attire prior to your interview. If you have worked in your target role or industry, then you must have a good idea as to how to behave. If this is a significant step up from your last roles in terms of position and salary, then you need to dress and behave for the job you are targeting and not for the ones you had.
This all starts in your mind. Believing in yourself and knowing you are capable of fulfilling the role you are interviewing for is vital. Knowing you have what it takes to exceed in this role is important. Lack of confidence and experience will show and be picked up by those interviewing you.
Are you going for a job that will provide you with $20,000+ salary increase? Is this your first time interviewing for this type of job? Be sure to exude credibility on your resume and support that credibility in person with a healthy level of self-confidence. Make sure there is no disconnect between the person they perceived on your resume and you when meeting.
Dress to impress. Take at least two color copies of your resume printed on resume paper (this will make your resume stand out!). Stand and sit up straight. Do not slouch. Do not fidget. Take a black, gray, or dark blue portfolio with note-taking paper and pen.
I normally engage my clients in a thorough analysis of their background while developing the stories we will include on their resume. The interview would naturally expand upon these stories. After I provide my clients with a final copy of their resume, they basically have an outline of what to elaborate upon during an interview and how to answer interview questions.
Would you be interested in a good marketing resume to secure the position you are qualified for?
Click here to select your new career portfolio.

0 – 10 Years   11 – 20 Years   21 – 30 Years   31+ Years
Yuleni Pulido: Professional Resume Writer
Click here to send me a message
OrganicResumeCreations@gmail.com
Member of Professional Association of
Resume Writers & Career Coaches